Meet our Team!
🌟 The Pet-Loving Professionals 🌟
At Pup Town Spaw, we take pride in pampering your furry friends with love and care. Our dedicated team is passionate about providing top-notch grooming services and creating a stress-free environment for your pets.
🛁 Self-Service Station Specialists 🛁
Need a convenient place to spruce up your pet? Our self-service stations are equipped with almost everything you need for a successful DIY bathing session. Our team is here to guide you and offer tips for a perfect pampering experience.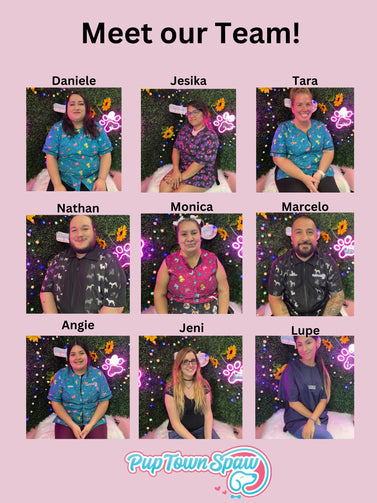 PUP TOWN SPAW 151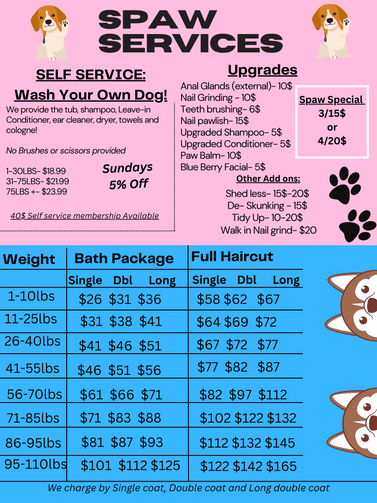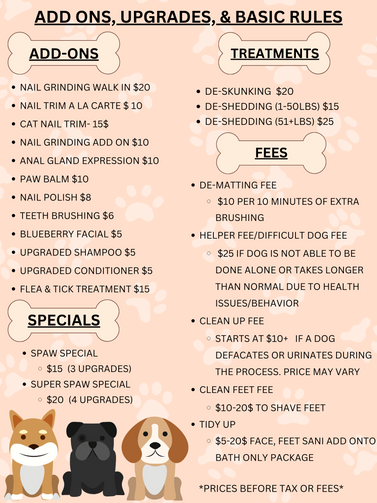 Online Booking
Located at 10222 W Military Dr.
Walk ins welcome for self service or a la carte services.
W-Y-O-D ( Wash your own Dog!)
Use our facility to wash your own Dog! High quality tubs, Dryers, Shampoo, Ear cleaner and towels included!
Or make an appointment online and bring your pup to a loving and gentle groomer to pamper your pet to a spaw day!
Request your appointment online or call/text us at
210-503-1511
Request Appointment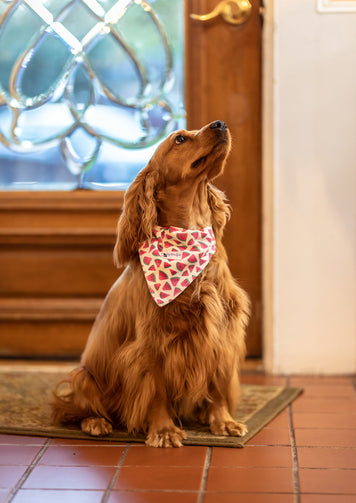 Spaw services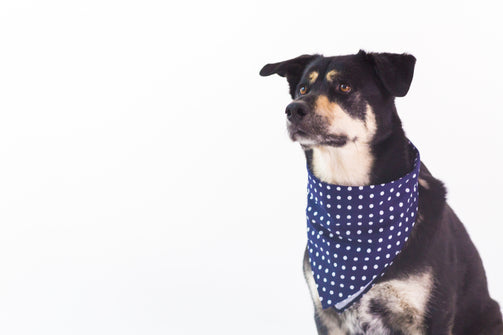 Grooming Package
Our groomers are ready to pamper your pet and make them look and feel their best!
Whats included:
-Bath with shampoo and condition
-Blow dry or kennel drying
-Brush out
-Ear cleaning and nail clipping
-Haircut (For haircut package ONLY)
-Fragrance & Bandana
Upgrades
Check out these upgrades to add to your pets SPAW Day!
-Nail Grind
-Upgraded Shampoo
-Shed Less Treatment
-Teeth brushing
-Anal gland expression (Externally)
-Nail Polish
-Paw Balm
-Blue berry Facial
Tidy up
Not a full hair cut, but a clean up of Face (around eyes and visor), Feet (paw pads, around feet) and Sanitary area.
-5$ Feet only
-5$ Sanitary Only
-5$ Face only (Eyes & Visor)
-Full body not included
-Any other trimming on body not included
-Full Tidy up for all 3 areas is 15$
-If you need all 3 areas and a little extra can go up to 20$
PLEASE BE AWARE OF...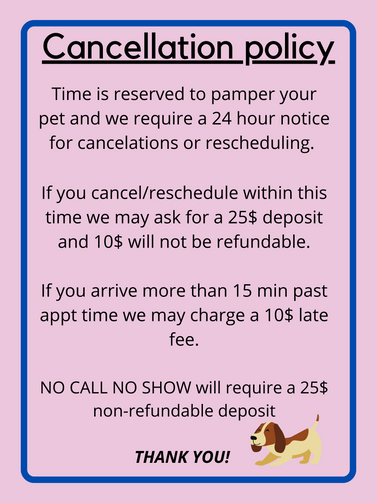 Choosing a selection results in a full page refresh.
Press the space key then arrow keys to make a selection.